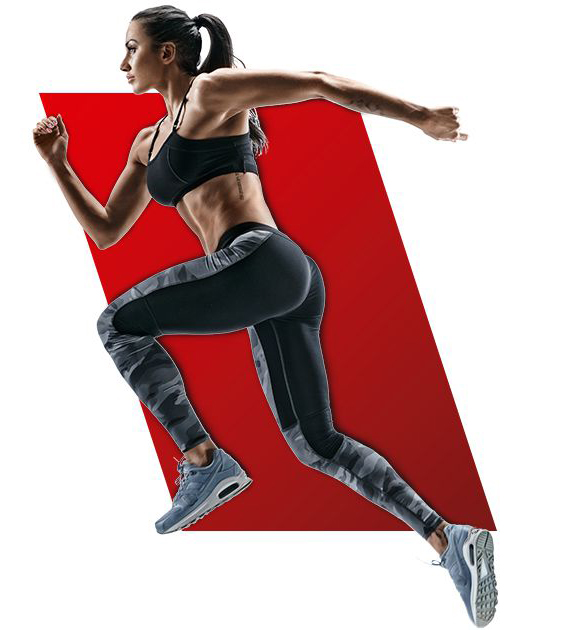 Personal Training, here at Total Form Fitness White Plains, is catered towards our clients
We put together a unique work-out routine for each clients' specific needs. Clients are able to schedule sessions at their most convenient time, and since our clients are trained individually they will not need to worry about competition with other clients. We make sure all of our clients have perfect form for each exercise in order to prevent injuries, increase strength, and improve current fitness level.
At Total Form Fitness White Plains we believe our trainers act as a team. If one of our trainers happens to be sick on one day, another trainer will work with the clients of the sick trainer. In addition, there is no risk in coming to Total Form Fitness White Plains for your first session.  The first session is a free and it is an easy way for anyone to check out our gym.  During the first session we do our best to assess your current fitness level.  We also wish to help you better understand how Total Form Fitness White Plains Operates and how we can help you accomplish any of your fitness and Post Rehab goals.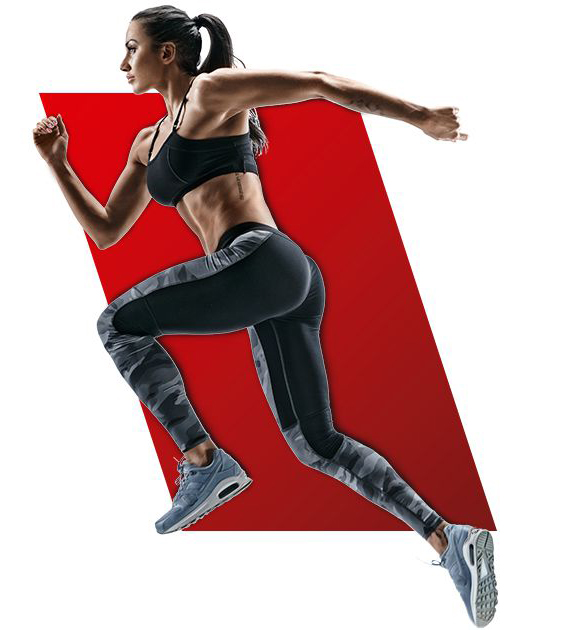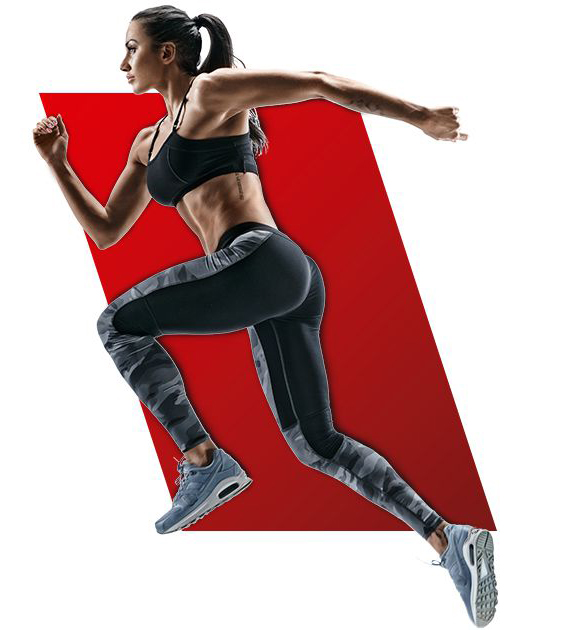 We put together a unique work-out routine for each clients' specific needs.
Phase 1:
Building a Base
Our trainers will indentify clients' weaknesses, and these areas will be improved by increasing clients' flexibility, strength, and endurance.
Phase 2:
Develop Strength and Condition
We will add to the base that was established in Phase 1. In this stage, our trainers will add resistance and emphasize progression to elevate clients' overall fitness level.
Phase 3:
Functional Training
Clients will begin to notice a decrease in their recovery time and increase in their performance.  Workouts will combine phases 1 and 2 to maximize our clients' fitness level and training will become more functional to everyday life and any activities they are involved in.  For example, we will focus on movements specific to improve performance in sports like golf during the warmer seasons, and get those legs ready to handle sports like skiing during the colder seasons.  We will also focus on exercises needed to prevent many common injuries associated with the activity you choose.
Phase 4:
Maintain
In this stage you have reached and even passed some of your fitness goals.  You will want to maintain that level but continue to progress in other areas.  Throughout Phases 1-4 we constantly reassess strengths and weaknesses to make sure you get continual progress.
We put together a unique work-out routine for each clients' specific needs.
If you have any questions or comments or would like to schedule a training session, please click the botton below and we will get back to you as soon as possible.